Andrea Henderson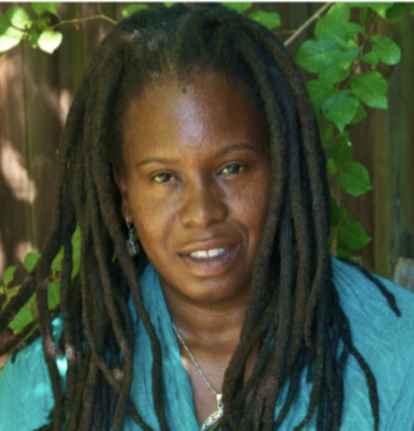 Andrea Henderson has been teaching English courses consistently at Merritt College since 2013. While she is a veteran, credentialed educator who has been teaching at various schools throughout the Bay Area region for over 15 years, her experience as an Adjunct English Professor began at Merritt College as an Intern in the Adjunct Internship Program during the 2010-11 academic year. Upon completing her MA Degree at San Francisco State University in English Literature in 2012, she returned to Merritt College where she has been teaching regularly since 2013. When she is not in the classroom, Andrea enjoys reading and writing poetry and fiction, traveling, camping, hiking, practicing Yoga, and studying Eastern Philosophy / Mysticism.
___________________________________
Charlotte Victorian

I grew up in West Oakland where I attended public schools within the OUSD system. After graduating from McClymonds High I attended Merritt College before transferring to San Francisco State University where I earned a Bachelor of Science in Business Administration with a concentration in Computer Information Systems. I began my career at Merritt College as the college Bursar and am currently the Learning Center Coordinator. The Learning Center gives me the continued pleasure of interacting with our students and witnessing their success as they embark on their personal journeys.
___________________________________
Walter Johnson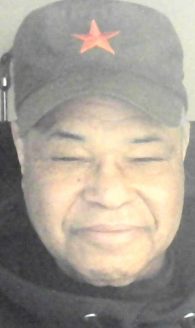 I served in the U.S Air Force from 1961 – 1964, on a line launch team.  Upon discharge I attended Howard University from 1965 -1969, earning a B.S. in Physics/Math. I worked at the Lawrence Berkeley Laboratory locating specific events as a result of bombardment of heavy water by high-speed particles. I then became a community organizer in West Oakland advocating for health care for low-income neighborhoods. I attended Colombia University and graduated from UC Berkeley in 1975 with a M.S. Health Sciences. Subsequently, I taught middle school in Richmond and Oakland Unified School Districts. Prior to coming to Merritt College, I served as a nuclear engineer at Mare Island Naval shipyard overhauling and repairing nuclear submarines. I am presently employed at Merritt as a computer assistant/instructional aid and have served as an adjunct professor in Biology.