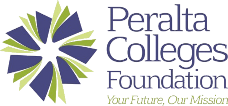 Hi Peralta Family,
Start the semester right. ICYMI here are a slate of scholarship opportunities:
Peralta Scholarship Application Season
Sign up now for one of our scholarship info
sessions – a perfect opportunity to help
ASMC Scholarship 2022
Dear Students
ASMC will recognize Merritt College Students during the 2022 academic year. ASMC will award scholarships for the following applications, please click on the following items that match your situation.
Submit completed application packet to Doris Hankins – dhankins@peralta.edu
Faculty Senate Scholarship 2022
Dear Colleagues,
It's student scholarship season once again, and the Academic Senate is sponsoring ten $750 awards this year, including three brand new scholarships in honor of the late Anita M. Black, Guy Forkner, and William J. Love. The full scholarship information packet (including the application, recommendation, and personal statement forms) is available online on the Merritt College and Merritt College Academic Senate websites and via the following links below:
The forms are all fillable PDFs, which only require Adobe Acrobat Reader to open and complete.
All scholarship applications and accompanying documents are due by email to Nghiem Thai at nthai@peralta.edu by Friday, April 8, 2022, at 5:00 p.m.
We ask that you share this information far and wide with any students who may be interested or may qualify, particularly in the Welcome Center, Counseling Department, Financial Aid Office, Learning Center, and Library.
Thank you for your support!
Sincerely on behalf of the Academic Senate,
Nghiem Thai (he/him/his)
Librarian
Library Department Co-Chair
Click on the following for more MCAS!
PAAAA Scholarship 2022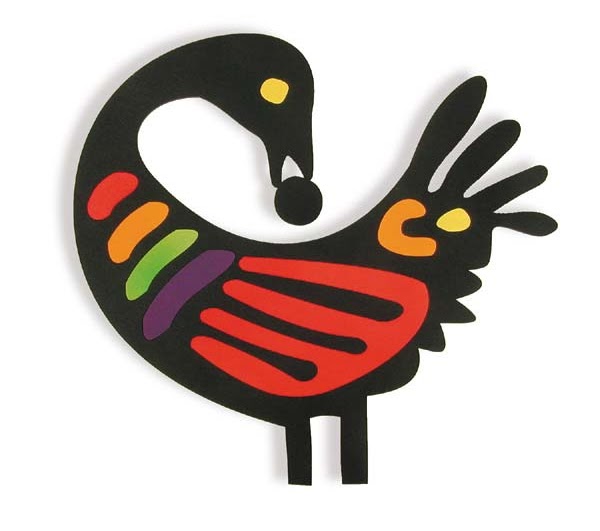 To recognize African American students attending a Peralta Community College District (PCCD) college – Merritt College, who demonstrate academic achievements, leadership skills, and community service in the African American community, and to assist them in continuing their education.
Eligibility:
Plan to be enrolled in at least six (6) degree applicable semester units at a community
college or four-year institution in Fall 2022.

Note

: Proof of Fall 2022 college enrollment is required to receive scholarship.

Enrolled in at least six (6) degree applicable semester units at student's home PCCD College, Spring 2022.
Must have completed a minimum of twenty-four (24) degree applicable semester units as of Fall 2021 with a 3.0 cumulative degree applicable GPA (grade point average).
Two (2) letters of recommendation: at least one from faculty or staff member at student's home PCCD college.
The completed application packet, (including letters of recommendation), must be submitted by Friday, April 15th, 2022, to the student's home college PAAAA scholarship representative listed below:
Native American/Alaska Scholarship 2022


Dear NAHC Staff:
Native American Health Center, Inc. (NAHC) is proud to announce the sixth year of the Seven Generations Scholarship!
The 2022 Seven Generations Scholarship opens on March 31st, 2022, to full-time students, part-time students, and NAHC employees who have been employed at the agency for at least one (1) year and are working full-time (80-100% FTE) while simultaneously enrolled in school.
In addition, applicants who are awarded the scholarship will be eligible for reimbursement for testing fees, and test preparation courses.
The Seven Generations Scholarship Fund commits to empower our communities by investing in the education of future generations to provide financial assistance and pathways for Native American/Alaska Native students and Native American Health Center Staff who support its mission and reside in the Alameda, San Francisco, and Contra Costa counties
Please keep a look out for our 2022 7G Scholarship opening announcement!
We wish you every success!
Jamica Owens
Special Project Coordinator
Native American Health Center, Inc.
2920 International Blvd., Third Floor, Oakland, CA 94601
Tel: 510.485-5908
email: Jamicao@nativehealth.org<mailto:Jamicao@nativehealth.org