Merritt College Business Department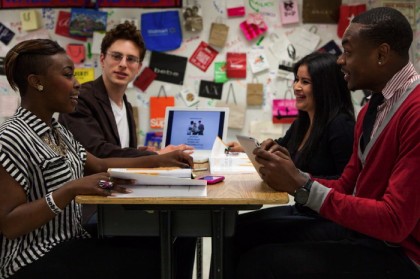 Don't forget to add business classes to your schedule. 
We offer the Digital Marketing Degree of Achievement.
Most of our classes are online for your convenience.
CLICK HERE TO APPLY AND ENROLL FOR BUSINESS CLASSES NOW

Click HERE for Class Schedule
Click HERE for Class Listings only.
Business classes are on page 42.


Welcome to the Business Department! You'll find many career opportunities in business, including accounting, marketing, finance, and small business development. Management positions are open in fields, such as retail, service, manufacturing, government, and nonprofit organizations.
Fereshteh Mofidi, Business Instructor|
The majors listed below are designed to provide a foundation for students planning to transfer to a four-year institution in the particular area of specialization and/or for those students seeking skills for employment.
Business Degrees
Business Certificates