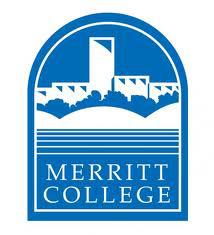 Join Merritt College Athletics
Be part of a winning team!
GO T-Birds!
Send an email directly to the coach of the sport you are interested in (see below) and include the following information:
Name
Contact Info: Email and Cell Phone Number
High School
Date of Graduation
Feel free to ask any questions in the email or call/text the coach.
Thank you for your interest in Merritt College!