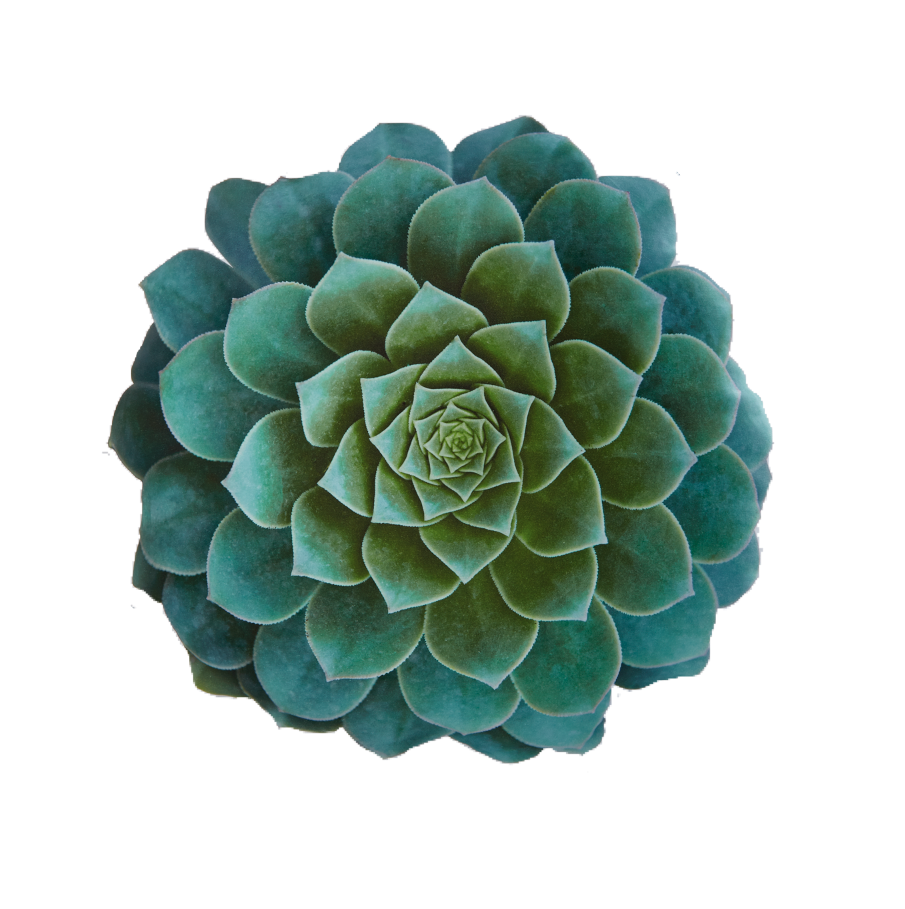 Come join us, or stop by & say hello!
The Puente Club is a student-led organization supported by the Associated Students of Merritt College (ASMC).
We organize and collaborate with other clubs/programs to offer stimulating conscious-raising events related to race, ethnicity, class, culture, gender, environment, education, and more.
Events We Have: Day of the Dead( Dia De Los Muertos), Cinco de Mayo, Cesar Chavez, and the Annual Puente Conference.