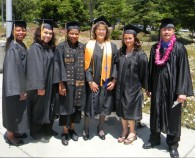 ARE YOU:
Fascinated by food and nutrition?
A person who enjoys interacting with a variety of people?
Considering a career in health care?
Planning to complete an Associate Degree?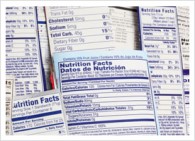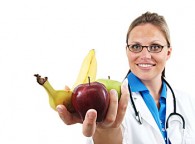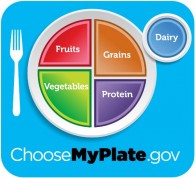 EXPLORE a career in this exciting and rewarding field of the future. Choose from these programs:
Dietary Manager–Three semester (minimum) Certificate of Completion
Dietetic Technology AS–Two-year (minimum) Associate of Science Degree
Dietetic Technology CERT–Certificate of Achievement for those who have already completed a degree in Nutrition or Dietetics from an accredited DPD Program
To enable you to work as you pursue continuing education, courses are scheduled after 4:00 PM for our busy, working adults. The college is centrally located in the beautiful Oakland Hills, with plenty of convenient parking or easy access from the Fruitvale Bart Station.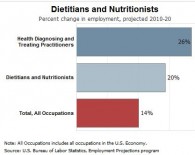 The MISSION of the Dietary Manager and Dietetic Technician programs is to prepare competent, entry-level professionals who meet all professional standards, display superior customer service, and work collaboratively and with empathy in diverse communities.
Goals and Objectives:
The program will:
1.  prepare competent entry level Dietetic Technicians in a timely manner.
Full time students will graduate from the program within eight semesters, or 4 years,  of entry 80% of the time.
Part time students will graduate within fifteen semesters, or 7.5 years,  of entry 80% of the time.
Assessment of student competency ratings will show at least a 2.5 average on a 1-4 scale.
2.  prepare graduates to be readily employed in nutrition and dietetics and display skills of exemplary professionals.
At least 70% of graduates will be employed in a dietetics related field within 1 year of completing the program
Preceptors will be surveyed and asked to rate program students regarding their cultural competence and ability to function as part of a diverse team. The target will be a mean of 4.0 on a Leichert Scale of 1-5 for 80% of students.
Over a five-year period, the pass rate for DT graduates taking the registration examination for the first time will be at least 70%.
The programs one year pass rate will be at least 70% for first time test takers.
Program Outcomes data are available on request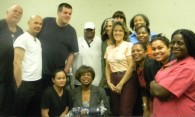 Merritt College Nutrition & Dietetic Students, Staff and Alum