About us
Our approach to teaching EDT is to provide you with foundational knowledge and abilities that will help you make the right decisions when you develop your online course. As instructors in this program, we come with years of experience as practitioners of online instructional design for post-secondary education. Not only do we teach, we also design online courses and facilitate workshops on a wide array of subjects involving distance education, teaching, and learning. Our expertise is informed by both theoretical principles as well as the practical wisdom acquired from working with so many talented instructors.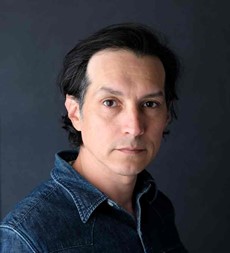 Xavier Gomez, Instructor
Xavier comes to Merritt College with 15 years of instructional design experience working within the higher education space. He has worked with countless instructors to transform their face-to-face courses into engaging and highly interactive online courses without sacrificing rigor or quality. Aside from designing stand-alone courses, he has also helmed the development of online programs including Master of Public Health (MPH), Master of Teaching Speakers of Other Languages (MATSOL), Master of College Athletic Administration, and certificate programs including an online Project Management Program and Certificate in Business Analysis. Additionally, he has partnered with university administrations on mission-critical strategies involving faculty professional development, assessment, and program evaluation—all within the context of distance education. Xavier has worked with the following institutions: UC Berkeley Extension, Haas School of Business (UC Berkeley), University of San Francisco, San Francisco State University, Notre Dame de Namur University, and the University of Pittsburg. Xavier has taught within the EDT program at Merritt College since 2017.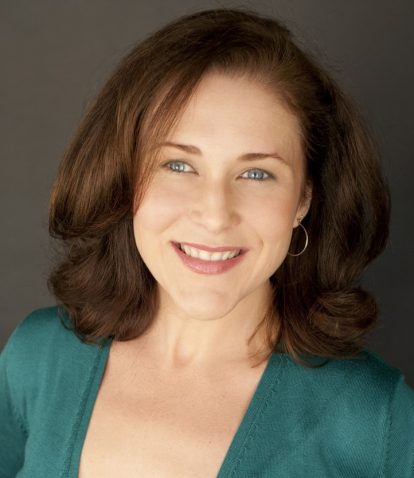 Jill Ballard, Instructor
Jill has worked in higher education for over 15 years, transitioning from faculty to academic instructional design with many steps in between. Through this time, she's designed courses in traditional, hybrid, and online modes, and worked with instructors in a range of ways to help them develop and improve their courses.
Jill began her career teaching English and liberal arts courses and taught in different institutions including CCSF, SFSU, and Academy of Art University. During her time at AAU, she designed flipped-model courses and consulted with instructors to enrich their traditional courses with asynchronous components, as well as facilitating online courses. This led to curriculum management and faculty development roles where she discovered the broader impact that good course design, program design, and developing instructors' understanding of key pedagogical principles can make. Continuing this trajectory, she completed a graduate certificate in instructional design to make the jump to ID.
Currently, Jill works at the University of San Francisco as an instructional designer where she leads instructional design efforts for three graduate online and hybrid programs, as well as courses within the College of Arts and Sciences. As part of an intensive faculty development program, Jill designed and facilitate an online course training and development process for selected undergraduate instructors preparing to teach key online courses, diversifying the university's offerings. In addition to course design, she's created and led a host of workshops targeting faculty university-wide, who are interested in leveraging a range of educational technologies and pedagogies in their courses. Jill has been with the EDT program at Merritt College since 2021.
Alan Woontner, Instructor
Alan Woontner is a senior instructional design consultant and strategist, specializing in implementing custom blended learning, online training, and performance support solutions with corporate, educational, and government clients. He has also been involved in implementing Learning Management Systems (LMS) solutions and learning ecosystems relevant to blended and online learning.
Alan has designed engaging and innovative courses in a variety of formats: self-paced, instructor-led, eLearning, and a wide variety of blended learning formats with great success. With an impressive resume of Fortune 500 clients, he is a highly sought-after Instructional Designer. His clients and employers include the University of California Office of the President, California Department of Health, California Department of Education, Coca Cola, McKesson, IUOE Local 39, Genentech, Cisco Systems, Intel, VERITAS, Phillips Semiconductors, Hewlett-Packard, Charles Schwab, Kaiser Permanente, Oracle, Sun Microsystems, Johnson and Johnson, Kaiser Permanente, California State Automobile Association, AT&T, City of San Francisco, XL Design Professional, TD Waterhouse, and others.