Environment & Sustainability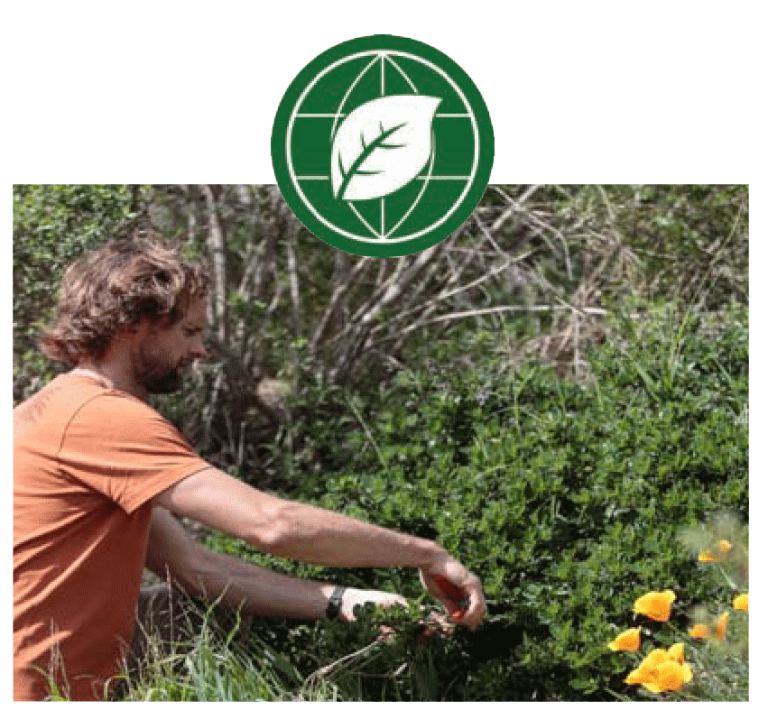 One of the first of its kind in the nation, Environmental Management and Technology is conveniently located between two wildland watershed open spaces in the Oakland hills that serve as field class- rooms, along with the student-built Self-Reliant House. Here students experience hands-on projects that lead to certificates and careers in such areas as Greening the Urban Environment and Urban Agroecology as they also help to restore and revitalize the community.
Similarly, the wide-open 7-1/2-acre "classroom" housing the popular Landscape Horticulture program nearby offers multiple degrees and certificates to prepare students for careers in land- scape architecture, design and construction, parks maintenance, nursery management and more—and all with a panoramic view of the Bay Area! Graduates are in demand by parks, schools, golf courses, and landscape contractors—or they become successfully self-employed.
| | | | |
| --- | --- | --- | --- |
| Explore degrees and certificates | Reach for your goals | Meet your fellow students | Meet your teacher! |