Lisa Valkenier (she/her)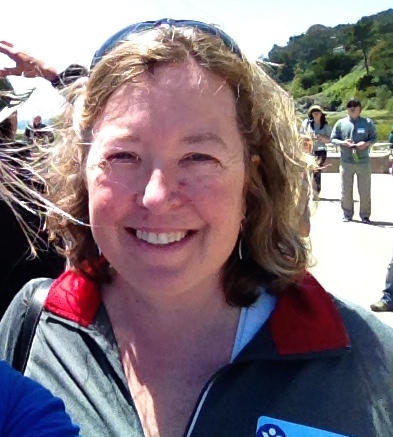 Lisa is a seasoned instructor, having taught a wide range of anthropology courses at Merritt College and a number of Bay Area community colleges over many years. In college she majored in archaeology, and her graduate degree is from UC-Berkeley with an emphasis in Peruvian archaeology. Lisa's scholarly pursuits have included studying the societies and material culture of the Americas, with a focus on South America and Northern California. She has conducted archaeological digs in Peru and Ecuador, and worked on several urban archaeology projects in the San Francisco Bay Area. Every semester Lisa is inspired by students and their zest for learning! Anthropology continues to fascinate her because it's relevant to so many areas of life.
___________________________________
Cora Garcia (she/her/he/him)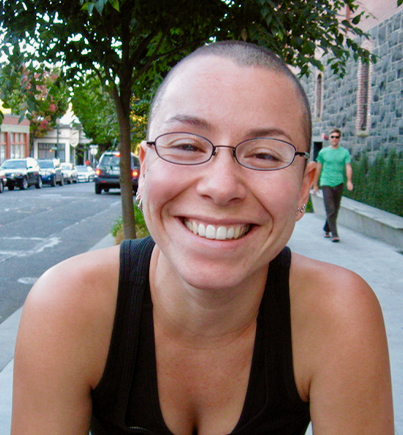 Cora was born in a house on High St. in Oakland, and raised in the Laurel and Fruitvale Districts. After attending Skyline High, he had no idea what college was but decided to attend Merritt, where he fell in love with Anthropology because it afforded him the opportunity to explore the deep complexity of humankind. As a Merritt student, he served on the Associated Students of Merritt College, and eventually graduated as valedictorian of his class. Cora transferred to Stanford University, where she earned a BA and MA in Anthropology. She later earned an MS in Nursing from UCSF. Her scholarly interests include indigenous resilience, decolonization of research methodologies, and First Nations law and policy. Cora began teaching at Merritt in 2013, and today teaches several courses in which he was once a student. Cora loves supporting students to succeed by helping them discover what sets them alight with curiosity and intrigue.
___________________________________
Angel Roque (he/him)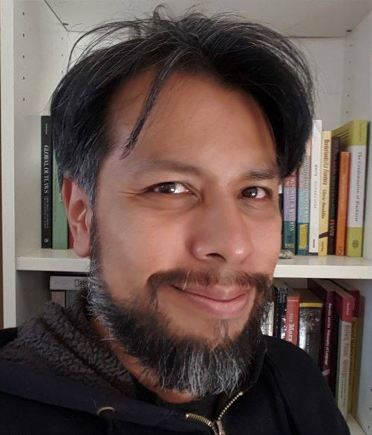 Angel started on the path to becoming an anthropologist during his sophomore year at the University of California at Irvine (UCI) after a friend suggested he try an introductory course in cultural anthropology. He became fascinated by the discipline's unique perspective on humanity and eventually graduated with a BA in Social and Cultural Anthropology, later going on to earn an MA in Anthropology from Stanford University. Angel's primary scholarly interests focus on the intersections between race, social stratification, globalization and urban life. As an instructor he enjoys working with diverse groups of students throughout the Bay Area and helping "non-traditional" students (first generation college attendees, returning and older learners, transfer students, veterans, etc.) navigate the challenges of a college education.