Scan QR code to schedule an appointment//Escanee el código QR para hacer una cita.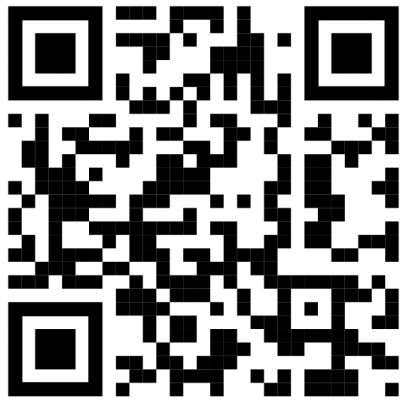 The mission of Merritt College @ Fruitvale is to provide greater access to higher education and thereby enhance the quality of life of the residents of the Fruitvale community of East Oakland.
Our instructional program and bilingual student services strive to provide a positive experience and build confidence as they apply for college, begin studying, and transition to the main campus of Merritt College and other Peralta colleges
La misión del Colegio de Merritt en el Centro Fruitvale es proporcionar mayor acceso a la educación superior y por lo tanto mejorar la calidad de vida de los residentes de la comunidad de Fruitvale en el Este de Oakland.
Nuestro programa educativo y nuestros servicios bilingües tienen como propósito proveer una experiencia positiva y construir mayor confianza con el proceso de matriculación, al comenzar
sus estudios y transicionar al campus principal del Colegio Merritt y otros Colegios de Peralta.