Health Education Home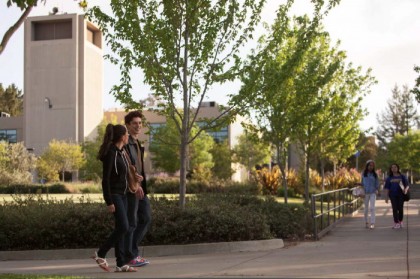 The Health Education Program offers courses for students planning to transfer in a variety of health-related fields as well as for students needing to fulfill general education requirements. Courses include Exploring Health Issues, CPR, Health and Wellness: Personal Change.
Career opportunities include teaching; health care administration; federal, state and local health care agencies such as county Health Department, Cal OSHA, and Environmental Protection Agency; and health care and education in the private sector.