!Null Club meetings occur at 12:00pm Friday during the school semester. 

Our Friday Club meetings are open to all members and anyone interested in joining our Club.  Our Club meetings often include industry speakers, cybersecurity demos, and/or workshops.  
Since the pandemic began, Club functions have existed primarily online and remotely, but this January (2022) the Club will begin to hold our general Club meetings "IN-PERSON" again!  Please come and join us!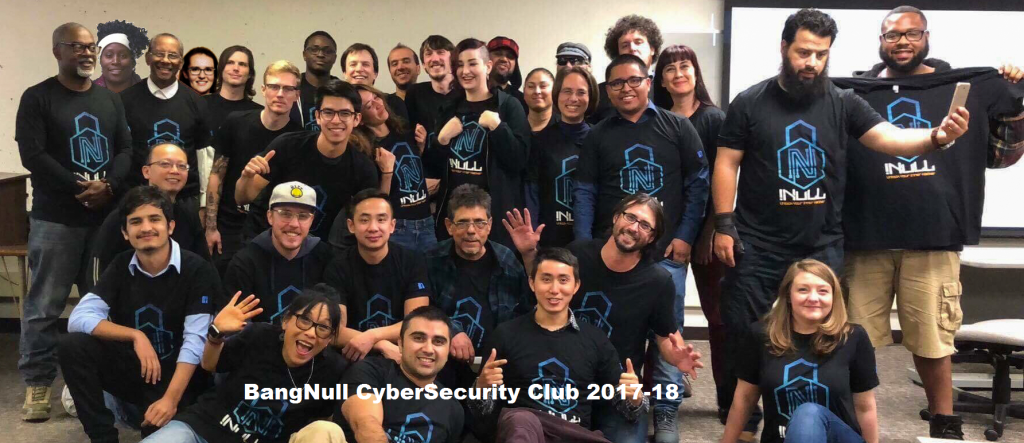 Meet Our Speaker!