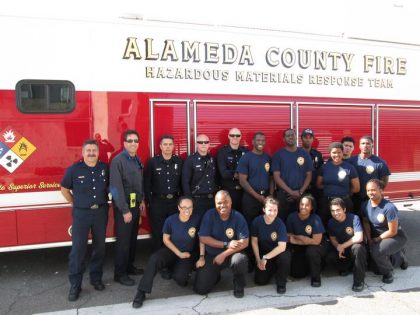 Enroll Now for Spring 2019! Classes start Jan. 22, Feb. 5, and Feb. 7
Click HERE or Steps to Apply and/or Enroll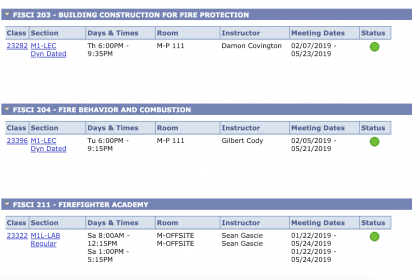 The Fire Science program is designed to prepare students for a career in the fire service as well as for career advancement. Instruction includes fundamental of fire prevention, building construction for fire protection, safety and public education, certification, firefighter academy, and fire investigation.
Career paths can include traditional careers such as firefighters, fire investigators, and fire inspectors but can also open doors to jobs in in emergency management, homeland security, and forensics.