How to Access your Financial Aid Funds
The Peralta Community College District delivers your refund with BankMobile Disbursements, a technology solution, powered by BMTX, Inc. Visit this link for more information:  Refund Choices – BankMobile Disbursements.
To view our third-party servicer contract for refund management, click here.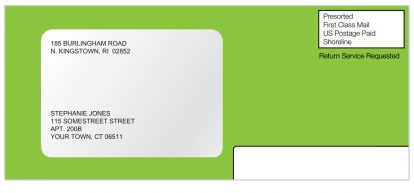 AllPoint ATM Locations
Merritt College – R Building next to Admission and Records and Financial Aid entrance.
Berkeley City College – 5th floor in the Student Lounge.
College of Alameda – F Building right next to the Cyber Café.
Laney College – Student center in the dining hall.