Genomics Home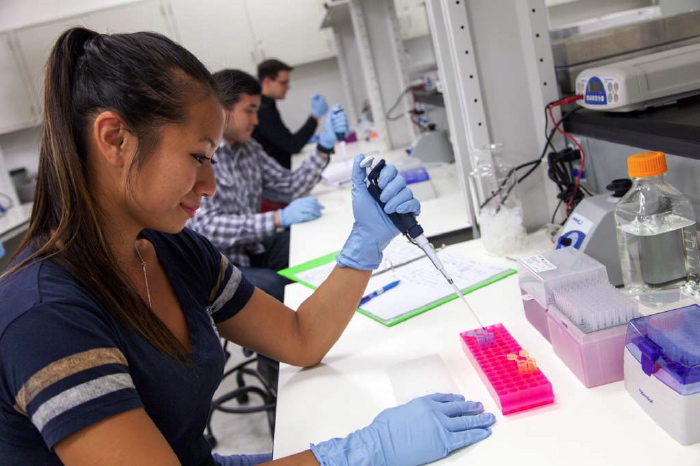 ____________________________________________
Genomics
Enroll now for Spring 2019…classes start January 22!
Click HERE for find classes in Genomics, as well as Histotechnology and Microscopy. 
Genomics is the most predominant aspect of biology concerned with the interaction of DNA in a cell with the processes that occur in a cell and your own body. Merritt College currently offers a certificate of proficiency in IluminaHiSeq DNA Sequencing.