Kevin Sibucao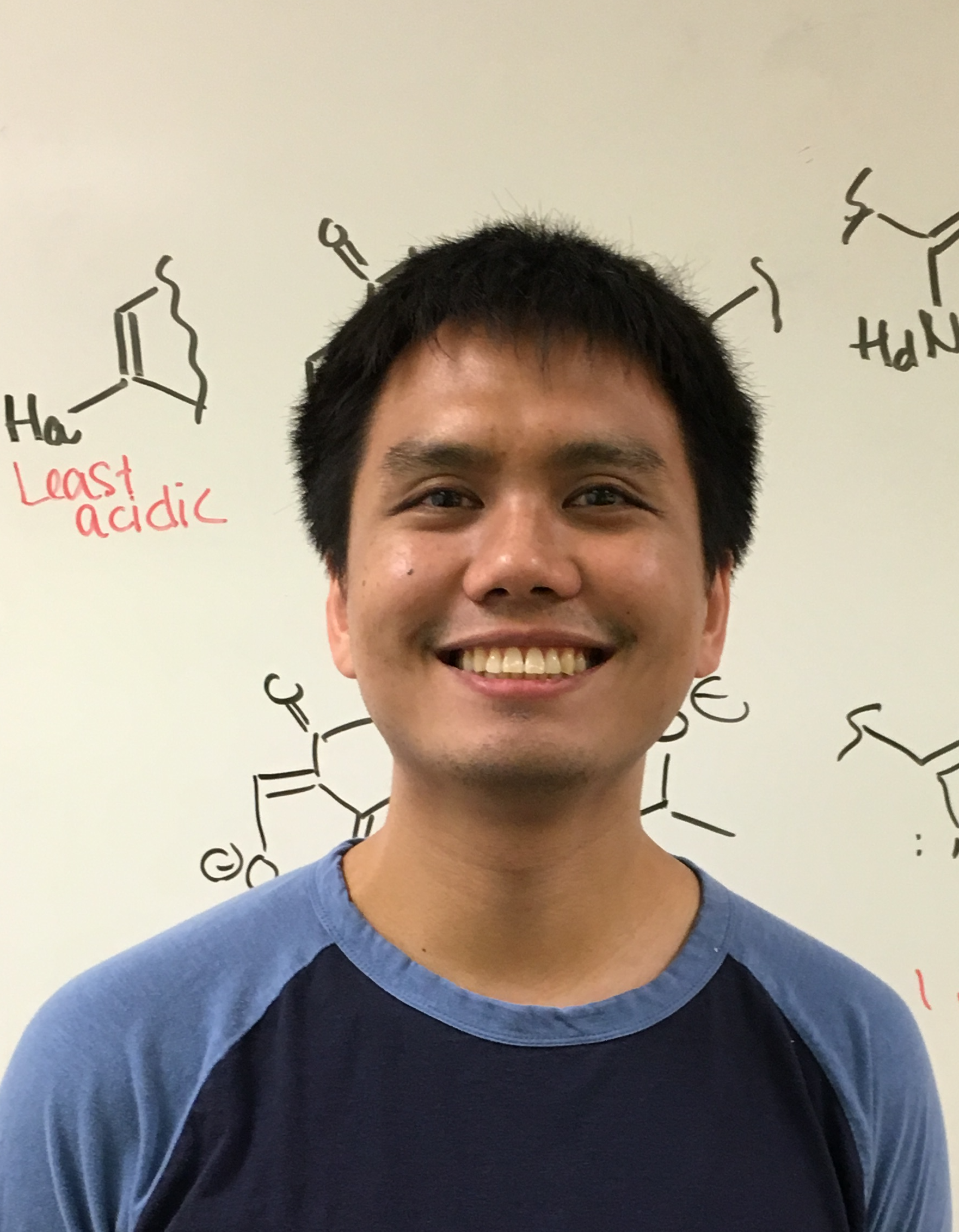 Kevin was born and raised in the Bay Area. Not wanting to go too far from home, he did his undergraduate studies at UC Berkeley where he majored in Molecular and Cell Biology. Although Kevin was not initially interested in chemistry, he quickly developed an interest from the chemistry classes he took (so much so that he decided to go to graduate school for it!). After earning his bachelor's degree, Kevin went to UC San Diego to pursue a Ph.D. in Chemistry. As a graduate student researcher, Kevin designed and synthesized probes which he used to study the molecular mechanism of a novel compound shown to be a promoter of dendritic spine formation. This project allowed him to combine his interest in chemistry and biology. After completing his graduate studies in 2017, Kevin returned to the Bay Area. He has taught at De Anza College, the University of San Francisco, UC Berkeley, and Stanford prior to coming to Merritt College.
___________________________________
Kaitlin Duffey, M.Sc.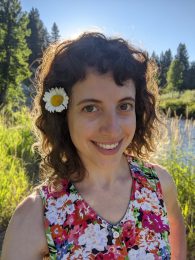 Kaitlin fell in love with chemistry during her freshman year at the University of South Carolina. Her academic journey led her to building lasers, growing plankton, working at a synchrotron, and flying on a NASA plane. However, she found her true passion in teaching. Kaitlin received her Master's Degree in Chemistry from UC Berkeley in 2013 and has been teaching at Merritt College ever since. She loves putting complex ideas into simple language, integrating art and science, and making chemistry fun. When she is not teaching she can be found dancing, cooking, practicing guitar, or looking at bugs.
___________________________________
Laura Cooper, M.Sc.
Laura Cooper has been teaching Chemistry at Merritt College since 2017. She discovered her passion for chemistry and teaching when she returned to school at College of Marin after working in the Mortgage/IT industry for many years. On the journey to becoming a Chemistry professor, she earned a Bachelors in Biochemistry and a Single Subject Teaching Credential from San Francisco State, and a Master's in Biochemistry from Cal State East Bay. Along the way she had the opportunity to assist crystallography researchers at the Stanford Synchrotron Radiation Laboratory. Laura is fascinated with the process of learning, and one of the reasons she loves teaching Chemistry is that different topics require the use of different parts of the brain. She loves to share her excitement and fascination about the subject with her students. She enjoys music, hiking, cooking, and spending time with family and friends.