pring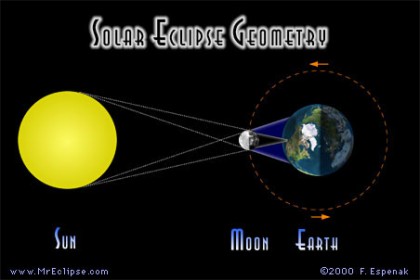 For Spring 2018 , there are three class offerings for Astronomy 1 – Introduction to Astronomy, as follows:
Mondays and Wednesdays, 10 a.m to 11:15 a.m.
Monday's and Wednesdays, 3 p.m. to 4:15 p.m.
Thursdays, 6 p.m. to 8:50 p.m.
Astronomy, the oldest of all scientific studies, has played a vital role in the development of modern science. Astronomers study the formation, composition, and evolution of objects such as planets, stars, galaxies, nebulae, black holes, and the universe itself. Students may take astronomy courses to fulfill general education requirements or to transfer to a four-year institution.
Career options include teaching, museum or planetarium director, astronomer/astrophysicist, space scientist, mission data analyst, spacecraft and instrument designer, observatory technician, telescope operator, optics or electronics technician, computer programmer, and mathematician.
Instructors: Tom Renbarger and Randy Smith