Institutional Effectiveness, Planning, and Research Home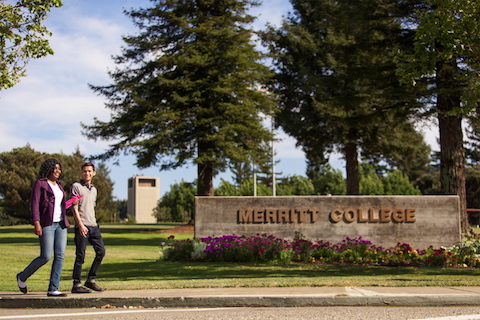 Announcements
---
Are you looking for some numbers?
Are you working on a grant that is asking to report data or outcomes?
Are you planning to submit a grant or other proposal for funding that is asking for evaluation methods or metrics?
Do you need assistance with your program review or APU?
Or
Do you just want to know more about DATA?
The Research and Planning Office can help!
Please use Research & Data Request form to request information from the office. This will allow the office to track requests, answer in a timely fashion, and get some background information about your needs and questions. The form can be found here.
Mission
It is the mission of the Office of Institutional Research to provide data, information and analyses to Merritt College in support of institutional decision making, planning and evaluation of services provided to the students and community.
Goals
Help to foster a college-wide culture of evidence based dialogue and self-reflection.
Encourage data-driven decision making and conversations that ultimately improve assessment, institutional effectiveness and student learning.
d
Service Area Outcome
Effectively respond to data and analysis requests from students, faculty, staff and administration.
Systematize data reporting and publishing.
Facilitate information sharing and data based discussions across the campus
Research & Data Request
The Office of Research & Planning supports the practice of evidence-based inquiry and decision-making that contributes to an integrated and continuous improvement plan for student success.  Please submit requests for data at least 2 weeks in advance.  When necessary, the President's Office will determine the prioritization of requests.  For further information for data request e-mail Samantha Kessler @ skessler@peralta.edu.
Research & Data Request Instructions
Click here to download a copy of the research request form.
Fill out all the necessary items.
E-mail the form back to Samantha.