Institutional Effectiveness, Planning, and Research Home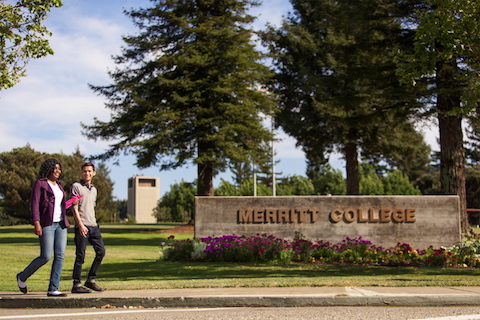 Announcements
NEW! Course Completion Dashboard!
---
Use this dashboard to look at course success outcomes for your department and explore disaggregated data. See the instructions document for details on how to use the dashboard.
Spring Surveys: Surveys are a great way to assess our learning outcomes, processes and procedures, and gather essential data to improve student learning and the student experience. The Office of Research and Planning coordinated and administered two national surveys on our campus this term, The Noel Levitz College Employee Satisfaction Survey and the ,Community College Survey of Student Engagement (CCSSE).
Administration, Faculty and Staff participated in the Noel Levitz College Employee Satisfaction Survey in March 2017. This survey gathers feedback about the campus culture, work environment, mission and more. Results coming soon… May 2017!!
Merritt Students are participating in the

CCSSE

in April 2017. The

CCSSE

is used to measure the impact of institutional practices and student behaviors that are highly correlated with student learning and retention.

Results coming in Fall 2017!!
Mission
It is the mission of the Office of Institutional Research to provide data, information and analyses to Merritt College in support of institutional decision making, planning and evaluation of services provided to the students and community.
Goals
Help to foster a college-wide culture of evidence based dialogue and self-reflection.
Encourage data-driven decision making and conversations that ultimately improve assessment, institutional effectiveness and student learning.
d
Service Area Outcome
Effectively respond to data and analysis requests from students, faculty, staff and administration.
Systematize data reporting and publishing.
Facilitate information sharing and data based discussions across the campus
Research & Data Request
The Office of Research & Planning supports the practice of evidence-based inquiry and decision-making that contributes to an integrated and continuous improvement plan for student success.  Please submit requests for data at least 2 weeks in advance.  When necessary, the President's Office will determine the prioritization of requests.  For further information for data request e-mail Samantha Kessler @ skessler@peralta.edu.
Research & Data Request Instructions
Click here to download a copy of the research request form.
Fill out all the necessary items.
E-mail the form back to Samantha.