Business Home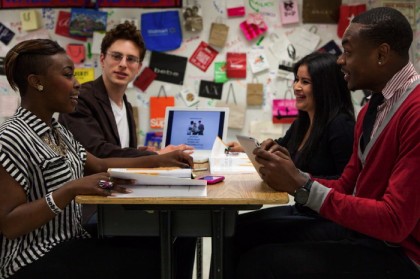 Merritt College Business Department
Spring Semester 2018 is here!
CLICK HERE TO APPLY & ENROLL
FOR BUSINESS CLASSES NOW
Classes start January 22. 

• Click on Spring 2018 Class Schedule above to open.
• Business classes are on pages 198-200.
• For an up-to-date schedule of open classes, click HERE

Career opportunities in business are accounting, marketing, finance, and small business development. Most of all, management positions are in every field, including retail, service, manufacturing, government, and nonprofit organizations.
The majors listed below are designed to provide a foundation for students planning to transfer to a four-year institution in the particular area of specialization and/or for those students seeking skills for employment.
Business Degrees
Business Certificates