Accounts
A CurricUNET META account is required to view and create proposals.
All full-time faculty should already have accounts. If you do not know or remember your password, click on the Forgot Your Password? link on the CurricUNET META login page and enter your Peralta email address generate an email message with a link to reset your password.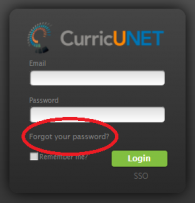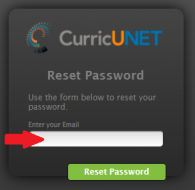 Part-time faculty and newly hired full-time faculty can email LaShaune Fitch, Curriculum Specialist, at lfitch@peralta.edu to request an account.