Puente Club Home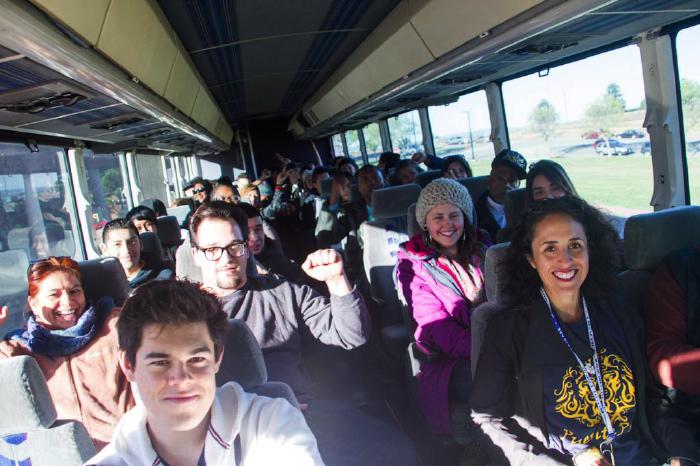 Puente Club members recently went on a trip to UC Santa Cruz.
The Puente Club is a student-led organization supported by the Associated Students of Merritt College (ASMC). The Club organizes and collaborates with other clubs and programs to offer stimulating conscious-raising events related to race, ethnicity, class, culture, gender, environment, education, and more. These events include Day of the Dead, Cinco de Mayo, Cesar Chavez, Women's History Month, Latin@ Heritage Month, and the Annual Latin@ Student Conference.
The Club meets regularly on Wednesdays from 1pm to 2pm in the Puente Study Room (P-108).