Puente Club Home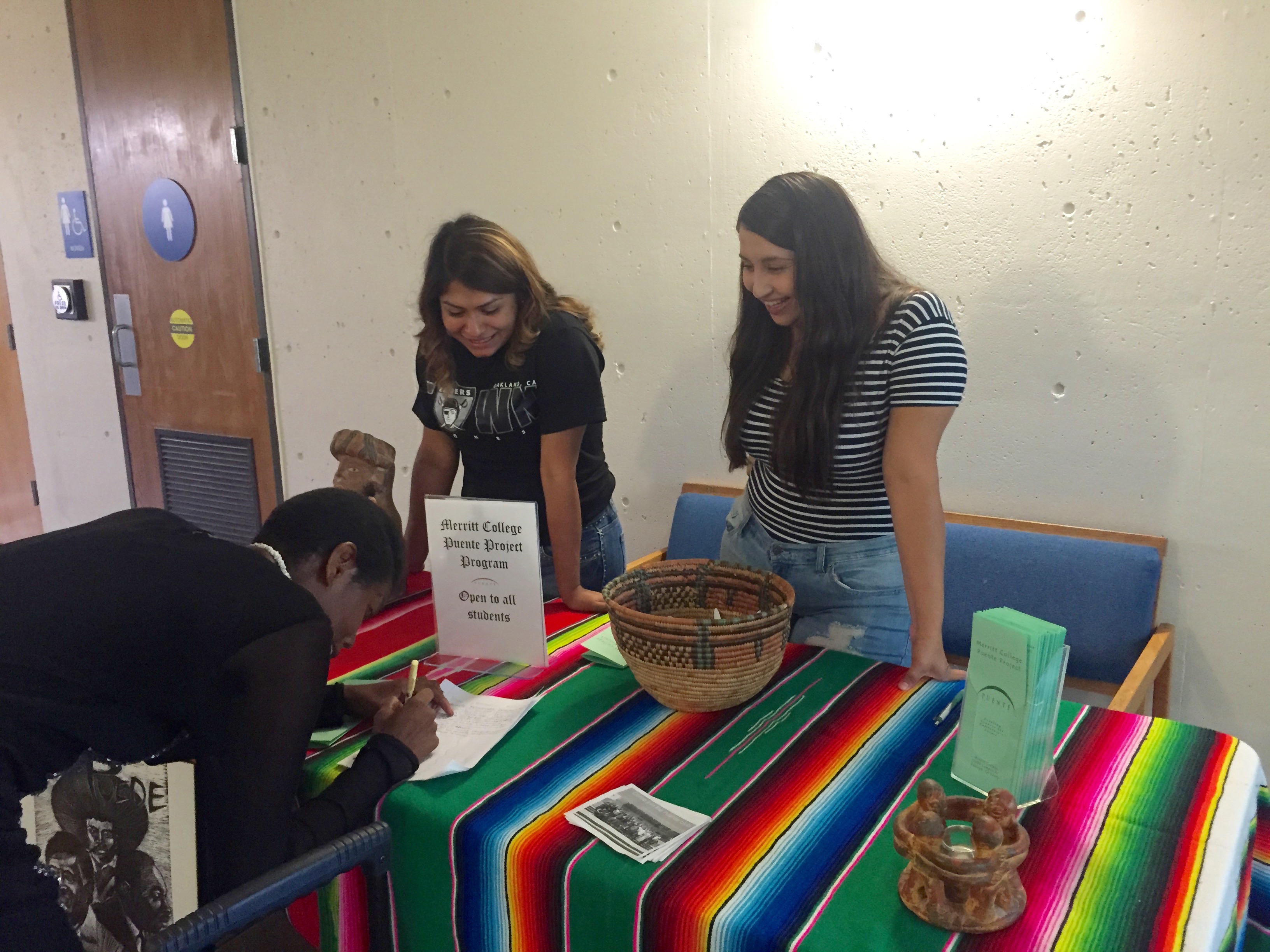 The Puente Club is a student-led organization supported by the Associated Students of Merritt College (ASMC).
The Club organizes and collaborates with other clubs/programs to offer stimulating conscious-raising events related to race, ethnicity, class, culture, gender, environment, education, and more.
These events include Day of the Dead, Cinco de Mayo, Cesar Chavez, Women's History Month, Latino Heritage Month, and the Annual Latino Student Conference.