Economics Home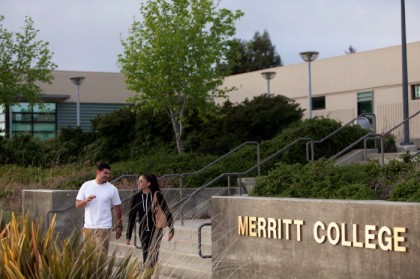 Enroll for the Spring 2017 Semester now!
Click HERE to find the classes you want
in the new class schedule.
The Economics program prepares students for transfer to four-year institutions, to enter the business world with knowledge of economic trends and conditions, or to provide training for such positions as market analyst, sales analyst or stockbroker.
Career options include banking, business, management, finance, insurance, real estate, marketing, law, politics, government, journalism, health care, education, and the arts.
Economics Degrees
Associate in Arts in Economics for Transfer (AA-T)