Computer Information Systems Home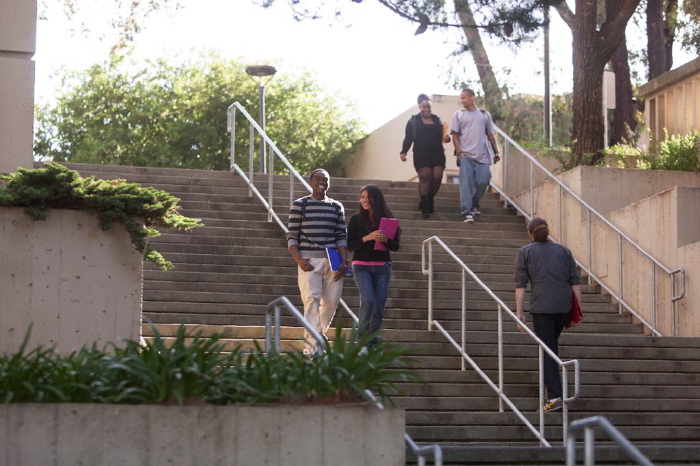 The Computer Information Systems Department offers a variety of programs designed to give students both theoretical and hands-on experience in a wide variety of computer-related areas. All courses and programs are designed to give students cutting-edge skills and prepare for one of the department's certificates in order to enter the job market and gain or upgrade their computer skills for immediate employment needs.
Career options in Computer Science include software engineer, computer engineer, systems analyst, database administrator, software project manager and various other computer-related fields.