Administration of Justice Home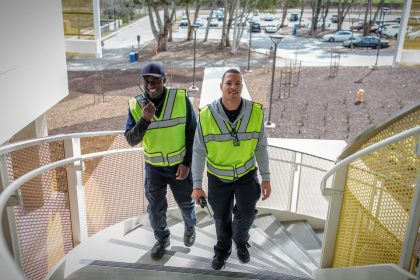 Find out how to join the Oakland Police Department as a  Police Cadet
CLICK HERE to find out about being an OPD Police Cadet and how to apply!

Enroll in the new Pre-Academy  
Now you can have this unique opportunity to get the hands-on training needed for the rigorous police academy required for all police applicants as well as the knowledge to pass the certification test. For more detailed information, CLICK HERE and/or contact instructor Howard Jordan at hjordan@peralta.edu. 
Merritt College – Oakland Police Department joint partnership
ADJUS 110 begins July 11th, 2016
*must be admitted through the Oakland Police Department Academy*
____________________________________________
The Administration of Justice program serves those who wish to train for a career in a field associated with the administration of criminal justice, those who wish to prepare for transfer to a four-year institution, or those who are currently employed in an Administration of Justice agency and who seek training for career advancement.
There are two majors in the program: Police Science, which provides practical and technical instruction to meet the requirements of law enforcement agencies at the local, state, and federal levels; and Corrections, which provides preparatory instruction necessary for those who wish to transfer to a four-year institution and pursue careers as correctional officers, counselors, or probation and parole officers with federal, state, and county agencies.
Career options include work in federal, state, and local law enforcement agencies, correctional agencies and institutions, and private security agencies.