Child Development
Our Mission
The Merritt College Child Development Department prepares effective early care and education professionals to provide quality programs and services to children, families and the community.
Are you ready to become an Early Care and Education Provider?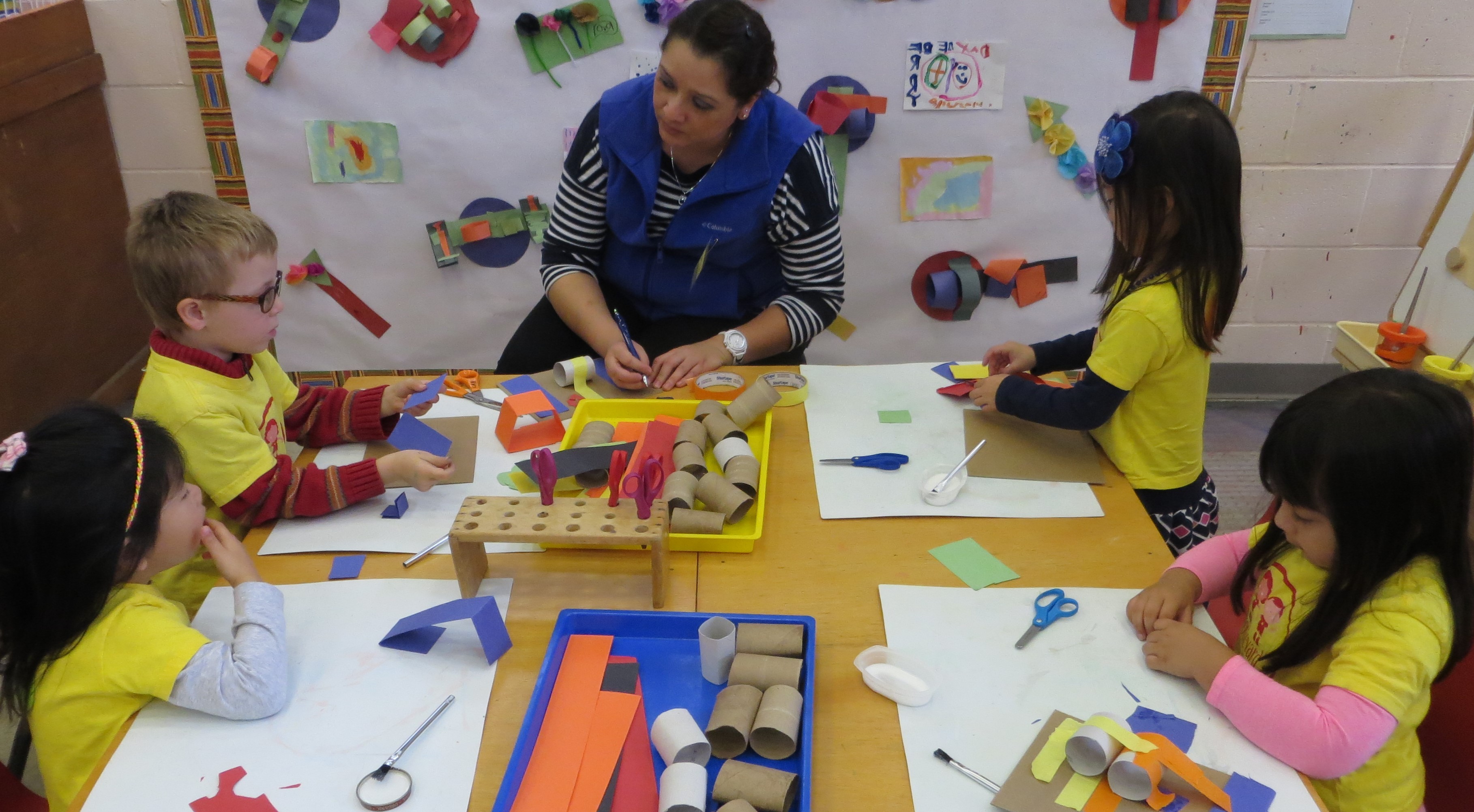 WE ARE COMMITTED TO PROVIDING YOU WITH QUALITY TRAINING.
Our classes prepare students to function in a variety of early childhood programs and to facilitate quality-learning experiences for young children. Perspectives on developmentally appropriate practices, cultural competence and professional advancement within the childcare field are primary to the program. Current theory and research, cultural influences and a supervised laboratory provide students a chance to discover their most effective and unique roles with children.
Courses are offered in the mornings, afternoons, evenings and weekends, at various locations and in languages other than English.
The program enjoys the reputation of graduating sensitive, knowledgeable and caring individuals who make positive contributions to our community's children and families.