Paralegal Studies Home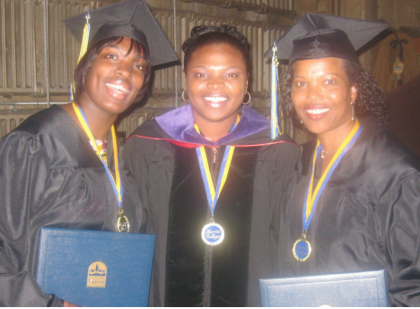 Start classes now! The Fall semester begins the week of August 20. For Paralegal 1 or Paralegal 6,  Enroll HERE.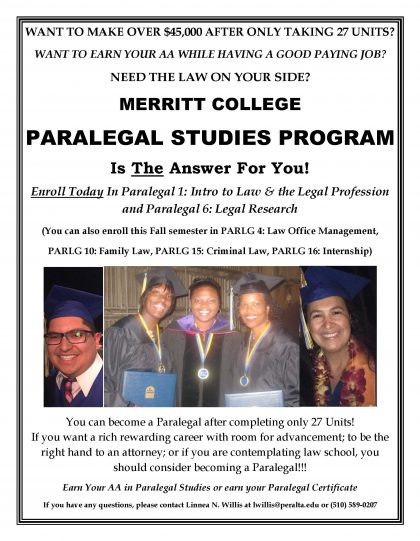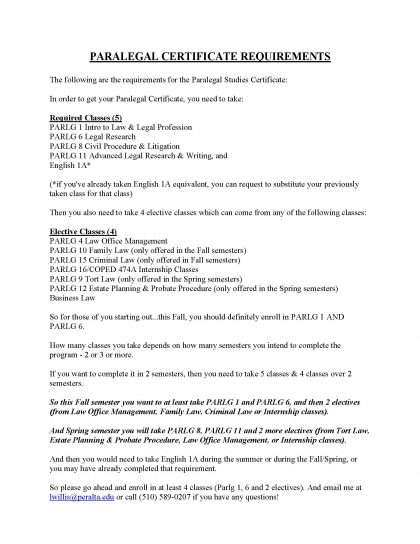 There is a growing need for trained paralegals who know substantive law and administrative procedures required by the law and the court systems. The paralegal performs various legal tasks under the supervision of attorneys, including conducting legal research and drafting legal documents. Paralegals provide staff support for attorneys in a law office or in a legal setting. Many of these tasks are done by attorneys; however, under the law, they could be provided by paralegals under the supervision of an attorney.