Web Resources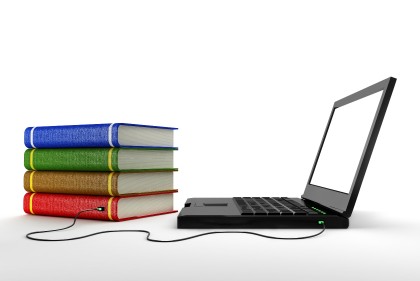 Overview
In addition to the premium databases and e-books offered by the library, you can find many free resources on the Web to support your academic research. Merritt College librarians have compiled lists of online resources (catalogs, collections, databases, directories, websites, etc.) to assist you in finding relevant information on select topics.
Web Resource Access
All of these Web resources are free and available to anyone with access to a computer with an Internet connection. There are 24 computers in the library, which students may use for online research.
Web Resource Assistance
Librarians are available during the Library's regular hours of operation to assist you with accessing and using web sources. Consult with a librarian in person at the Reference Desk, on the phone at (510) 436-2557, or online by clicking on the LibChat tab on the right side of the screen.