Photos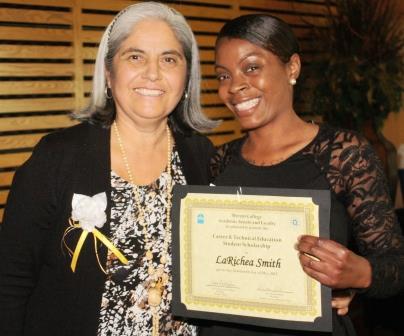 Congratulations, LaRichea Smith, recipient of the Career and Technical Education Student Scholarship.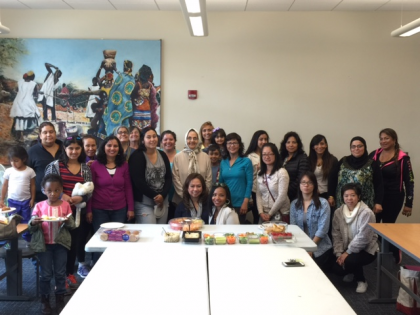 Final cohort meeting for the Spring 2015 semester. Students had the privilege of having Dr. Lilia Chavez (top right- hand corner), Interim Director of Student Activities and Campus Life come in and say a few words to students!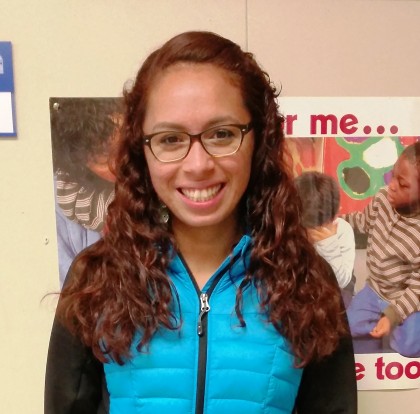 Claudia Gutierrez – Duran (student worker), a familiar  face in the  Child Development Department,  graduated this Spring and will be continuing her education at Mills College and is now working in the field with infants. Congradulations! Thank you for the wonder work.