Real Estate Home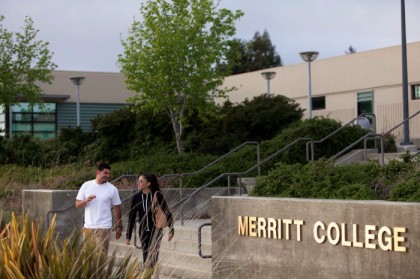 Click here for Spring 2015 Real Estate classes. 
The major in Real Estate provides excellent preparation for the broker's or salesperson's license and contributes to efficiency in many related professions. In addition the courses provide important information and training for professionals interested in investing in real estate, including those in government working with real property. The program not only has all the courses for salesperson/broker licensing, but also all the classes you need to take the state exam to become a state-licensed trainee appraiser.
Career paths include developers, appraisers, title officers, property managers, and mortgage brokers and bankers.